A digital agency is a professional marketing team that offers strategic direction, creative design, and technical development to businesses with—or seeking to provide—screen-based products and services.
A digital agency goes beyond a video production or web development company that follows distinct instructions to execute a project. Digital agencies provide a higher degree of value to clients through consultation, providing marketing and communications strategy, along with creative direction and execution to help clients engage with specific target markets.
A well-rounded digital agency will provide expertise through a wide range of products and services, including:
Web design & development (multi-sites, microsites, landing pages, audits, analytics)
Brand strategy & design
Market research and demographic/psychographic profile development
SEM (search engine marketing, e.g. paid search and display ads)
SEO (search engine optimization)
Email marketing strategy
Mobile and web app design & development
User experience research, strategy, and design
Web accessibility guidance
Social media strategy
Responsive design & mobile optimization
Graphic design (digital and print)
Intranet creation and internal apps
Photography, video, and audio production
To learn more about digital marketing services and products, here's a full glossary of marketing terms and acronyms for you to explore.
How a digital agency can help your business
A successful small business takes advantage of digital interaction and offers consumers added value through digital channels. And while the fundamentals of brand strategy still stand, its scope has grown beyond that of traditional advertising agencies.
Simply put, your business needs to be optimized for the digital age—starting right now. If you don't invest much time in your business' online presence, you're at risk of losing the upper hand to your competition with every second that goes by.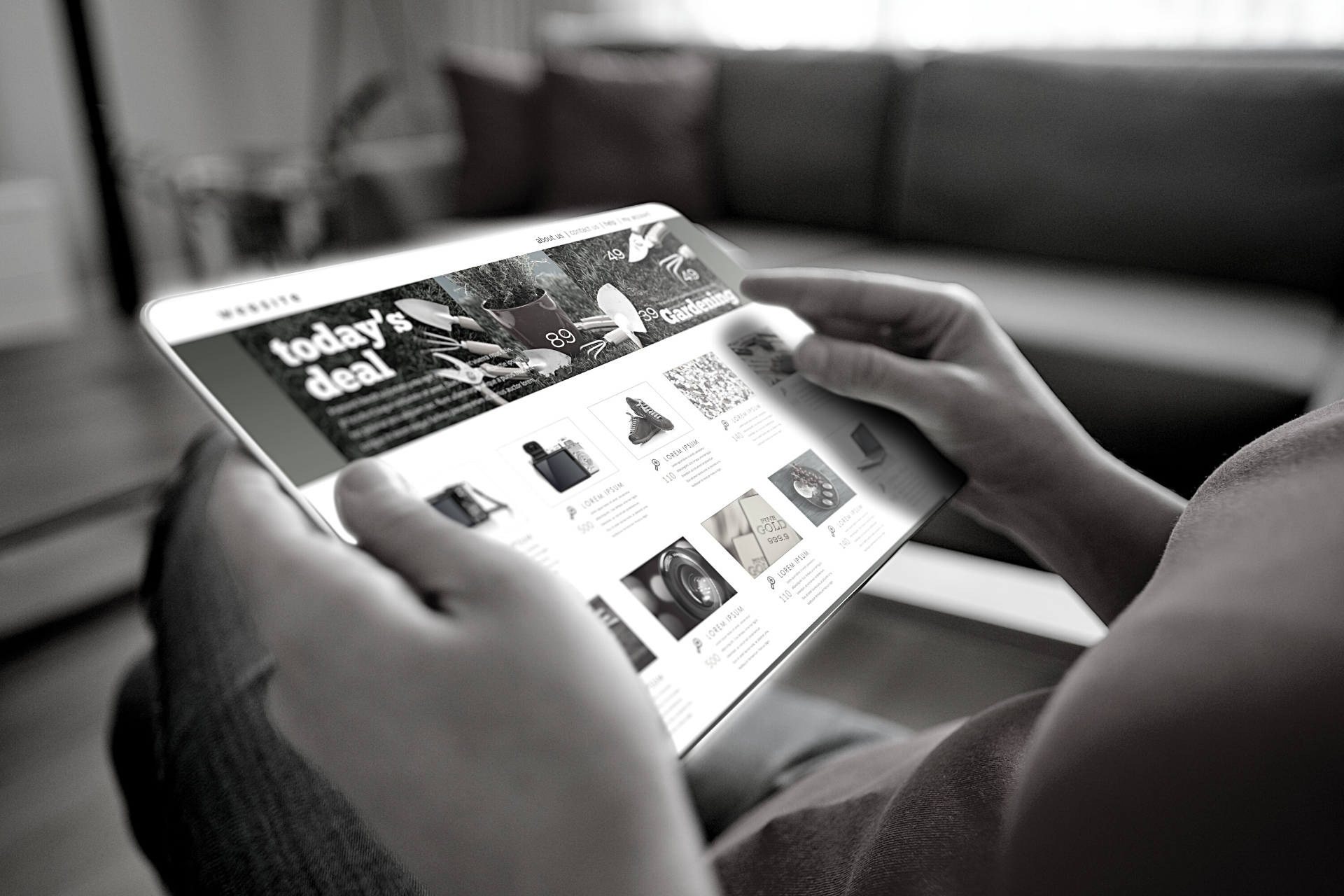 At Proton Station Studio, we leverage strategy, storytelling, and technology to build our clients' brands and deliver on their goals. It's a delight to apply our creative skills to digital solutions, as it is engaging, fun, and rewarding for our clients, their audiences, and equally for us.
Curious about what we can do for your business? Contact us to start a conversation.