Who Is Proton Station Studio?
? I'm Katarina, and I love helping clients with great products, services, and causes tell their story online.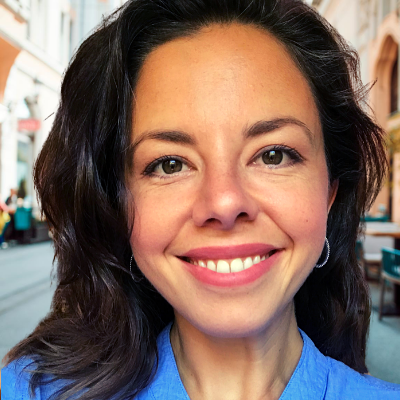 Katarina Dunham
I'm a "full-stack" digital marketing strategist with a dynamic work history that reflects cross-functional experience and exceptional performance in political, government, private SaaS/eComm, and myriad non-profit settings.
I'm results-focused and equipped with both creative and technical marketing skills. I love seamless and delightful user experiences and harnessing data to help inform every step.
If you think I could help you, let's chat. Get in touch with me below?