A down-to-earth digital marketing agency for SMBs & non-profits.
We help our clients stand out online and reach their goals using informed strategies that truly deliver.
Let's talk about your business to find out how we can help:
We Generate Growth and Delight Your Customers.
Let's get the word out online about your business. Here's why you should consider our digital marketing services to help grow your business's online presence:
We're Certified
Digital marketing is changing every day, but we work to stay on top of it: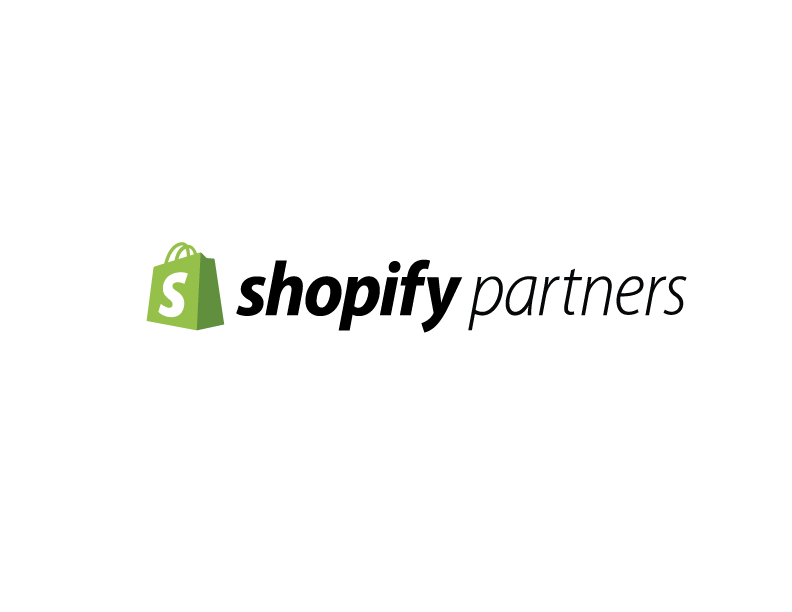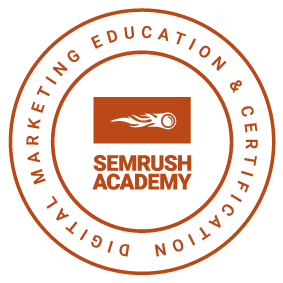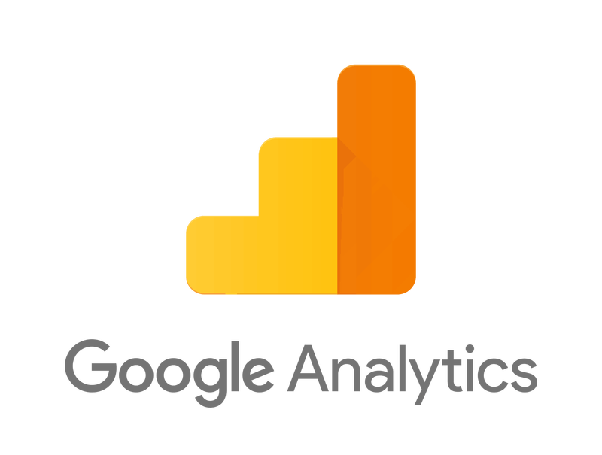 ---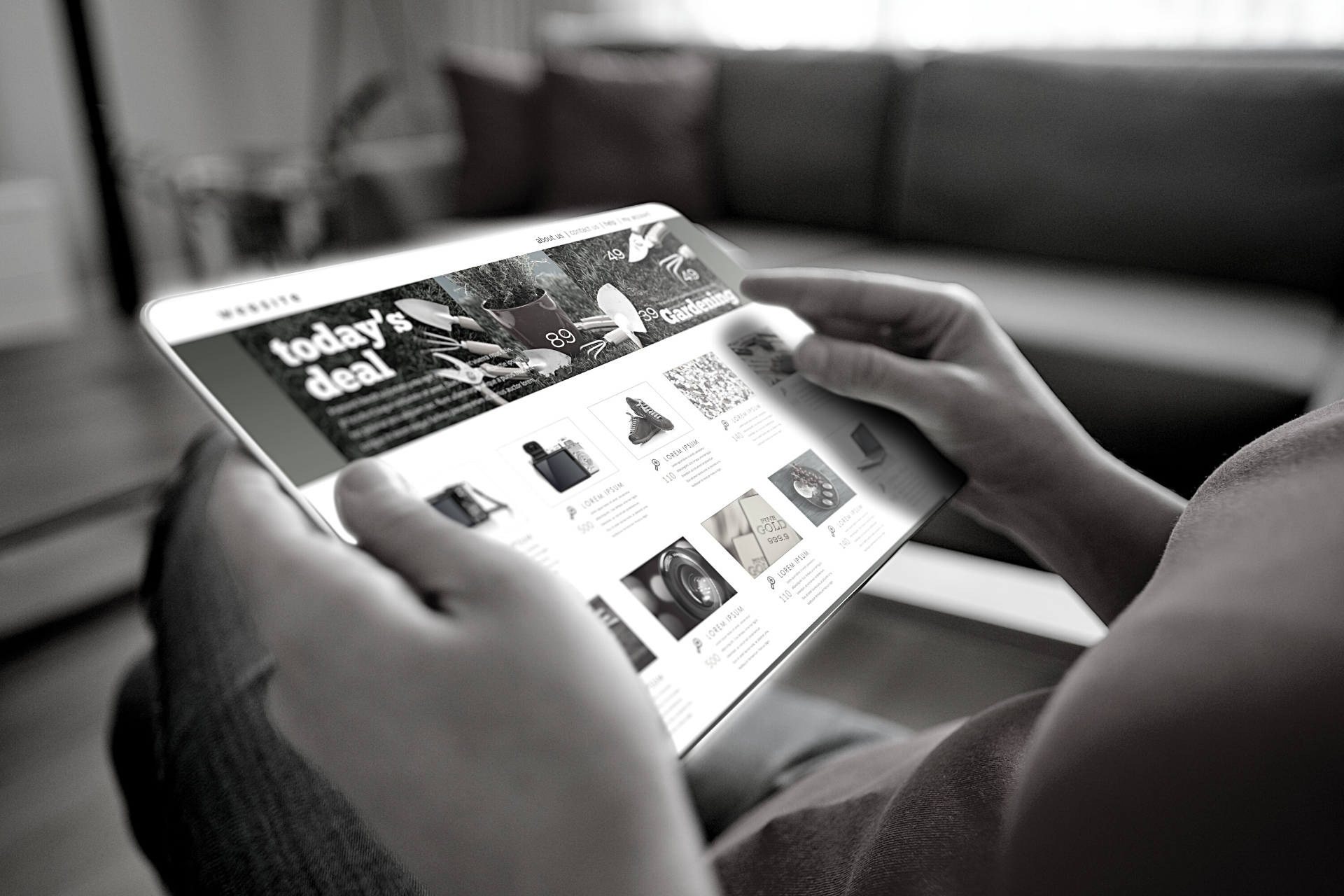 Tell Us More About Your Goals. We'd Love To Help.
Want to request a proposal, tell us about your goals, or got a burning question about digital marketing? Cool. Let's start a conversation: