A down-to-earth digital marketing agency for SMBs & non-profits.
We help businesses stand out online and reach their goals using informed strategies that truly deliver.
Let's chat about how we can make your business shine online:
We Generate Growth and Delight Your Audiences.
Here are three reasons why you should choose Proton Station Studio to help grow your business's online presence:
We're Certified
Digital marketing is changing every day, but we work to stay on top of it: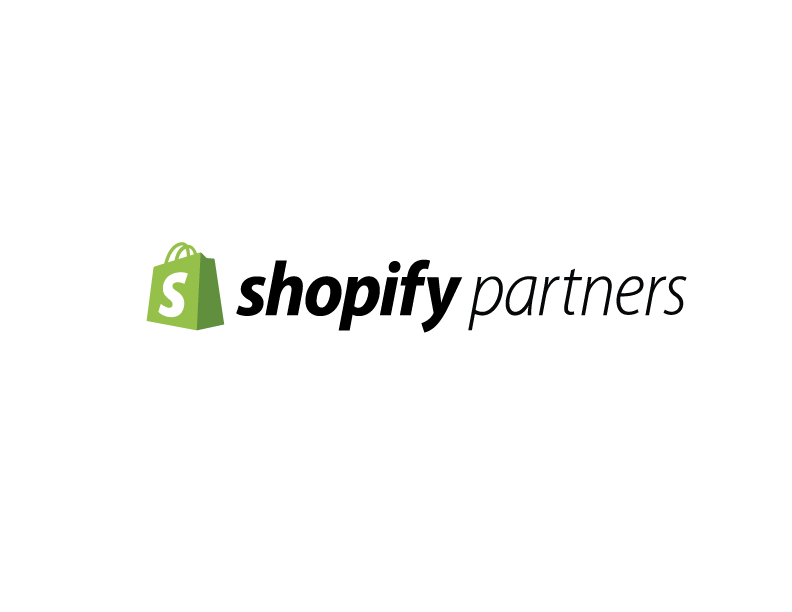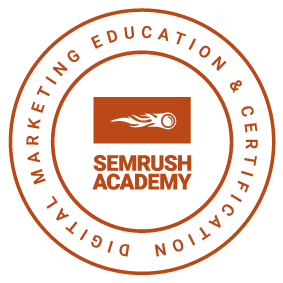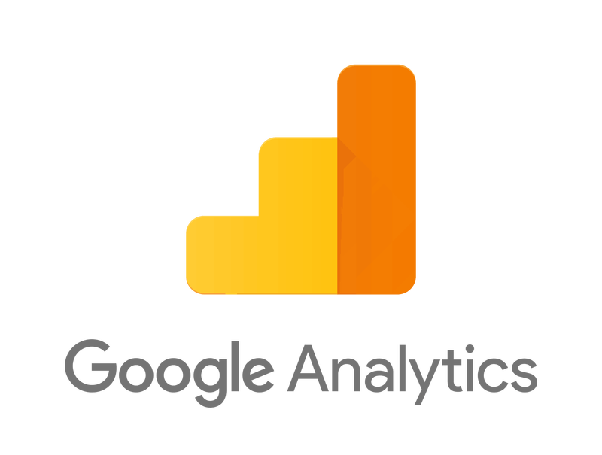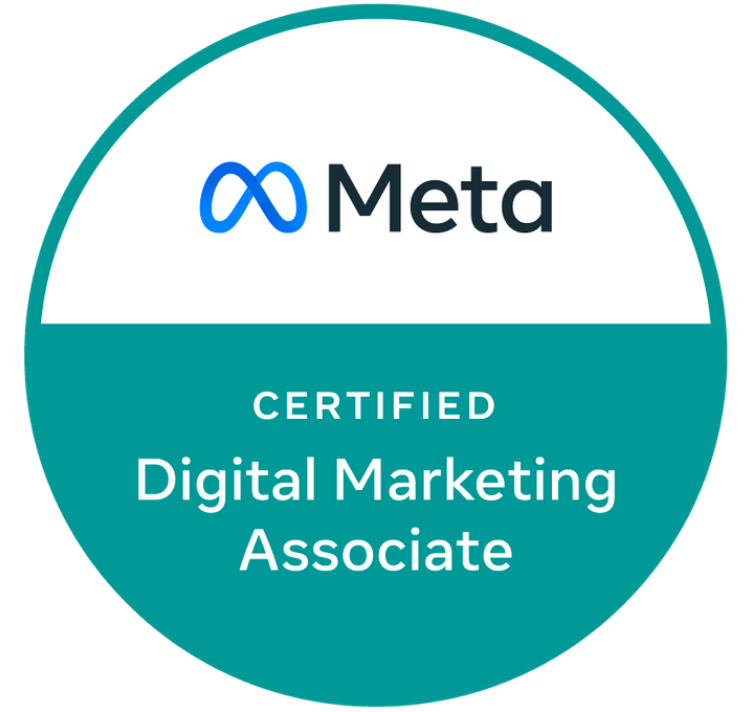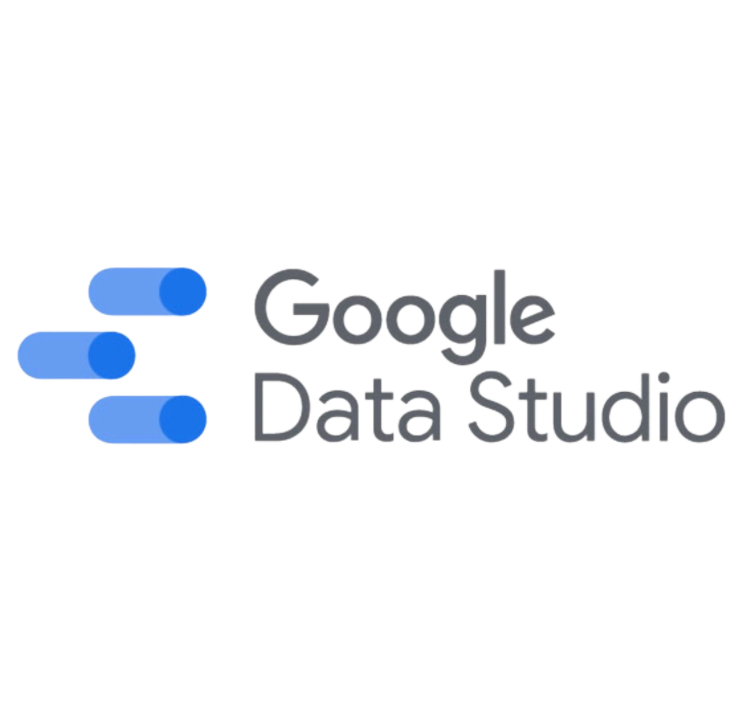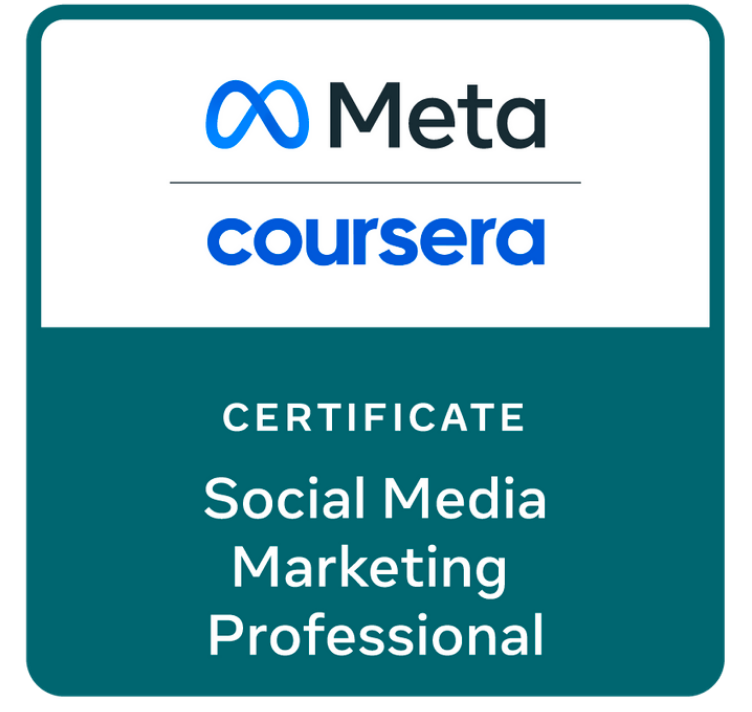 Tell Us More About Your Goals. We'd Love To Help.
Want to request a proposal, tell us about your goals, or got a burning question about digital marketing? Let's start a conversation: